Welcome
Whether you are just beginning your swimming journey, or have crossed the English Channel...twice...we invite you to continue your open water swimming adventures with us.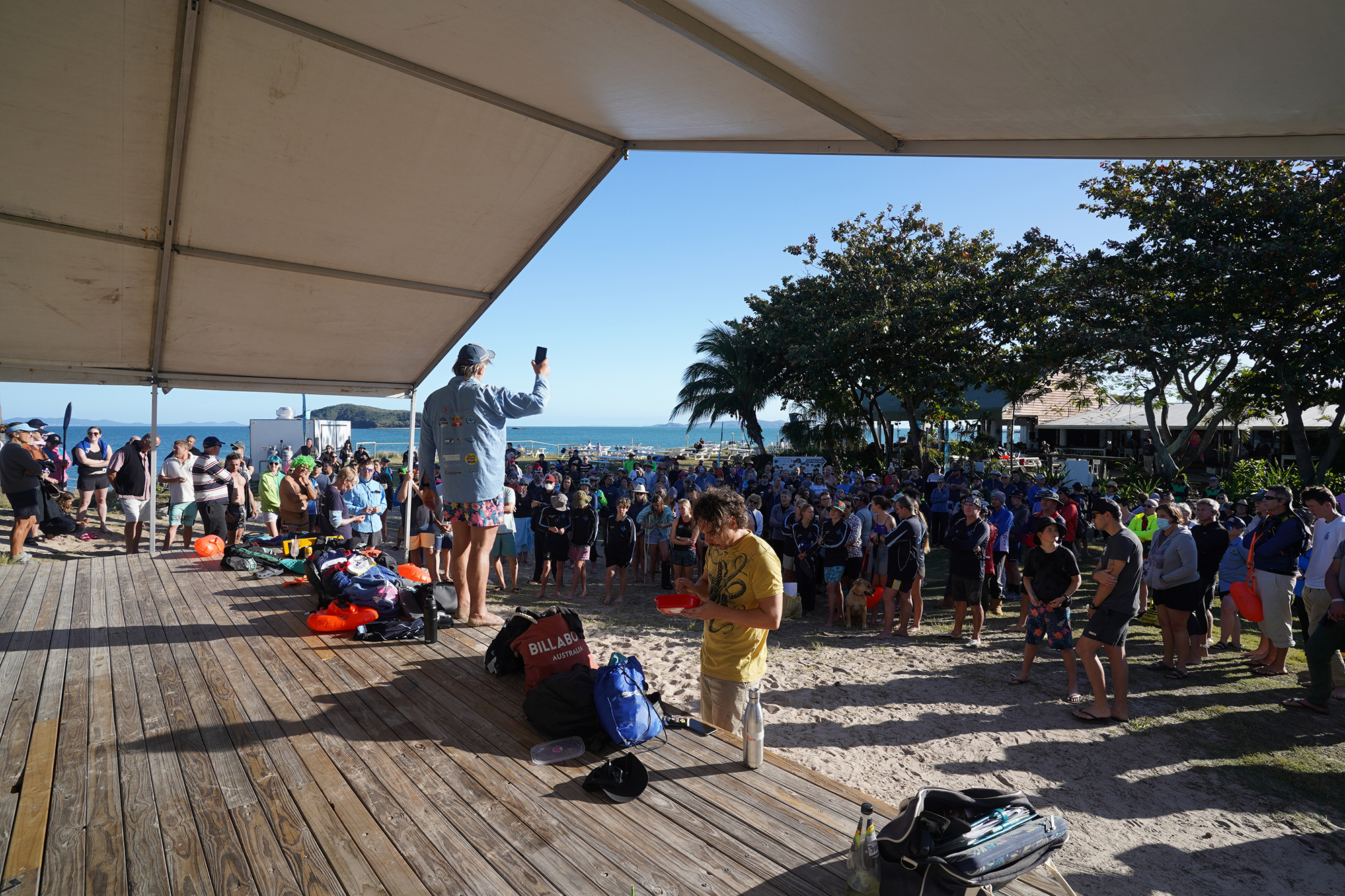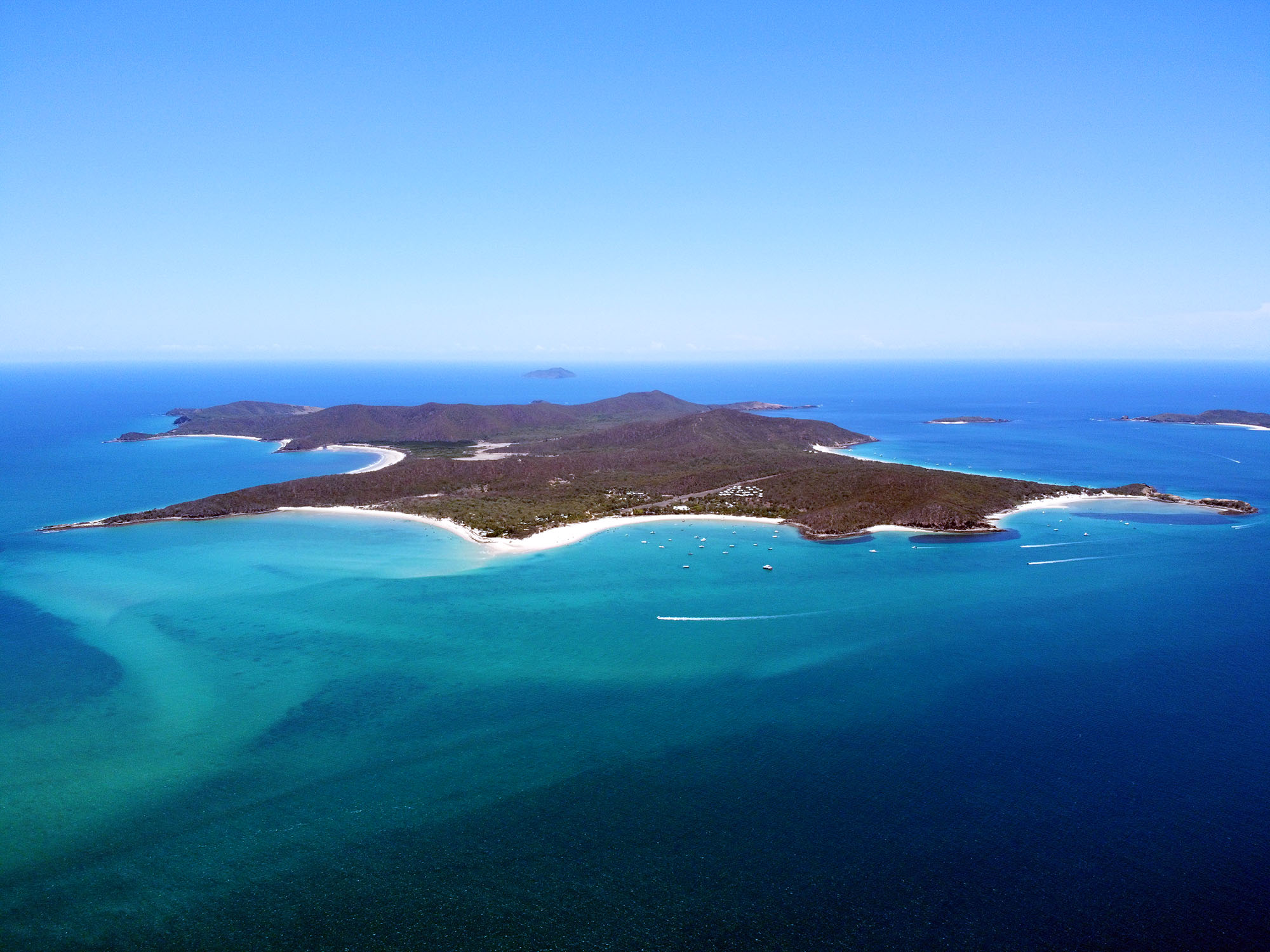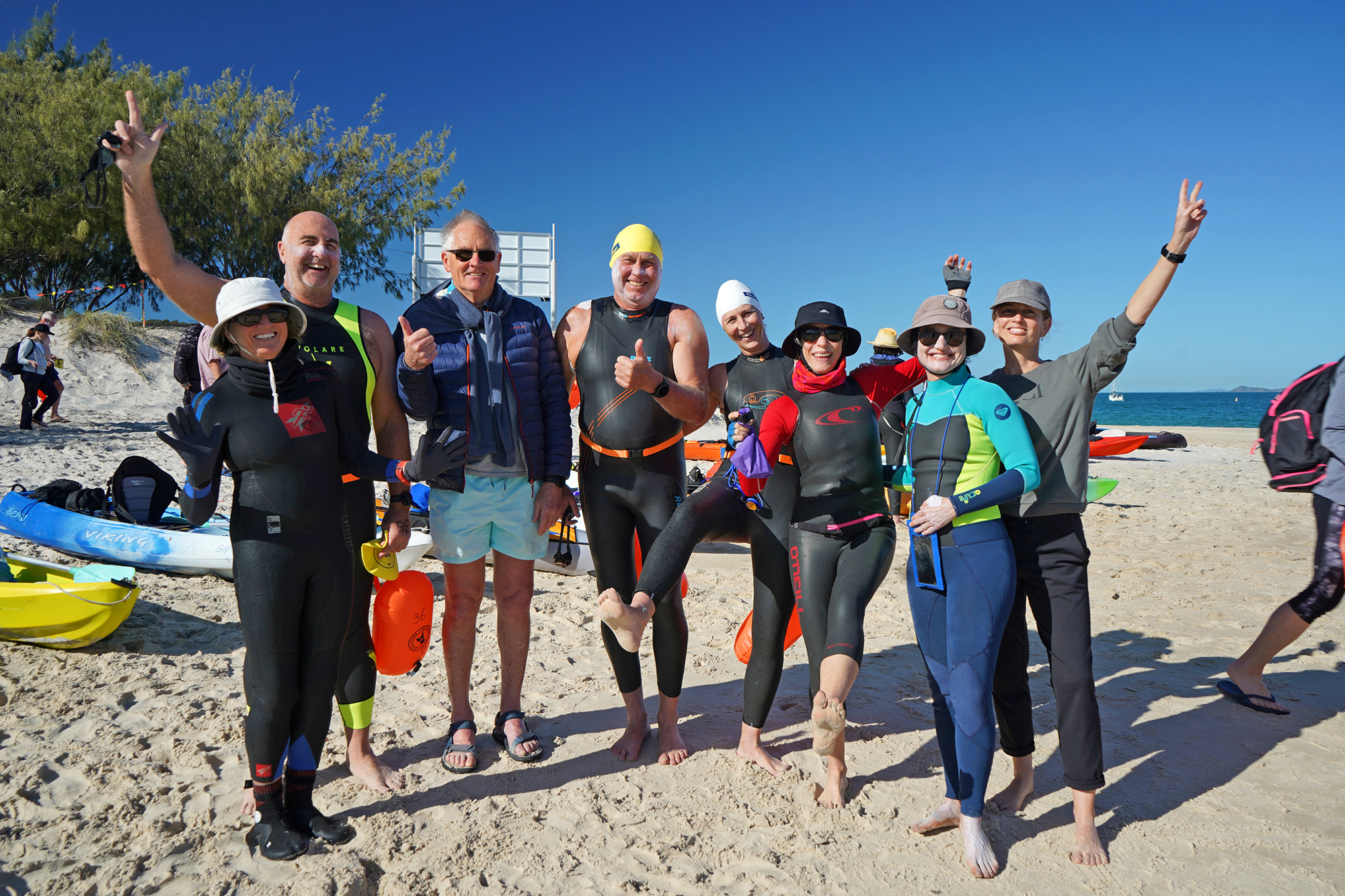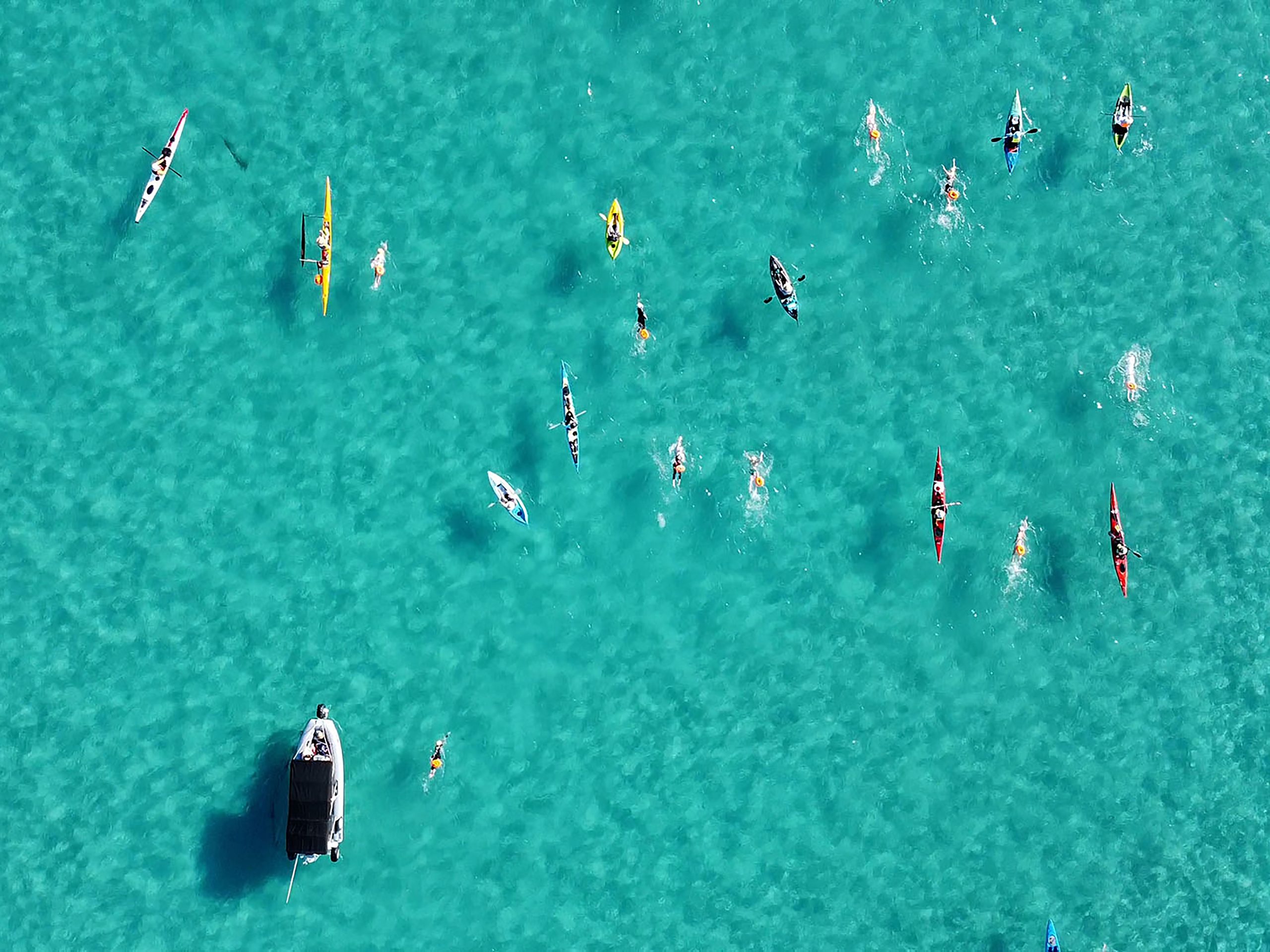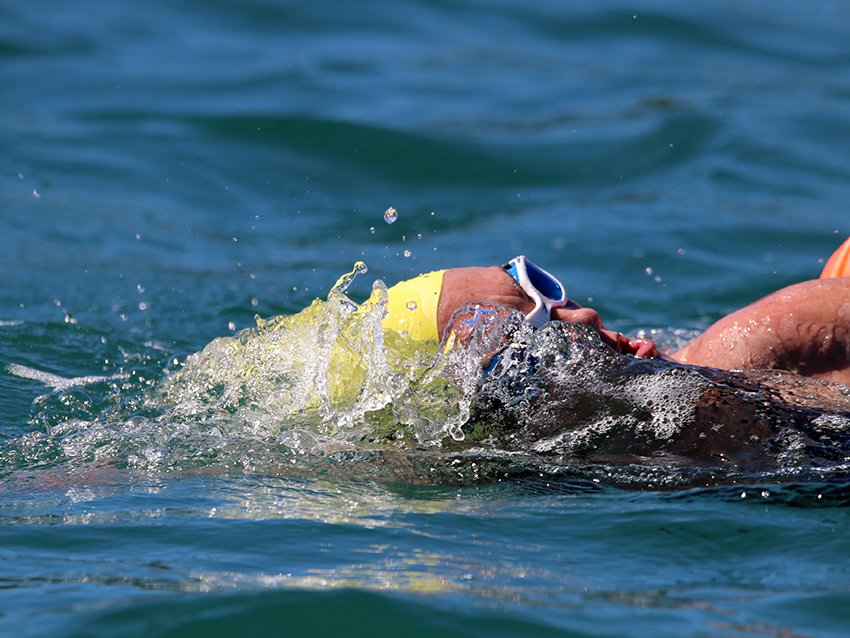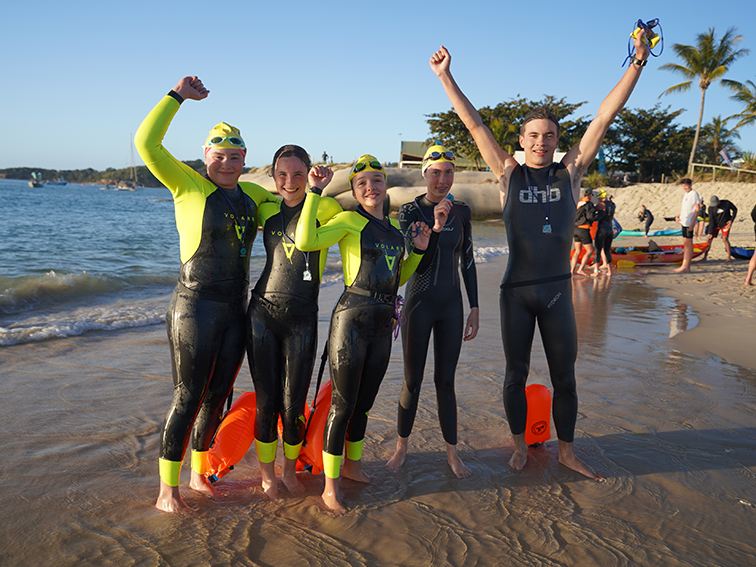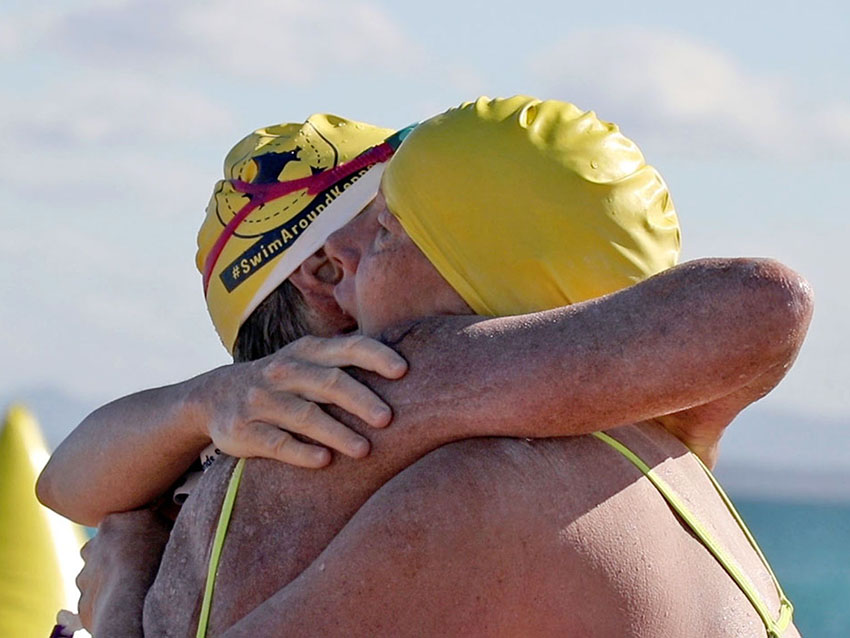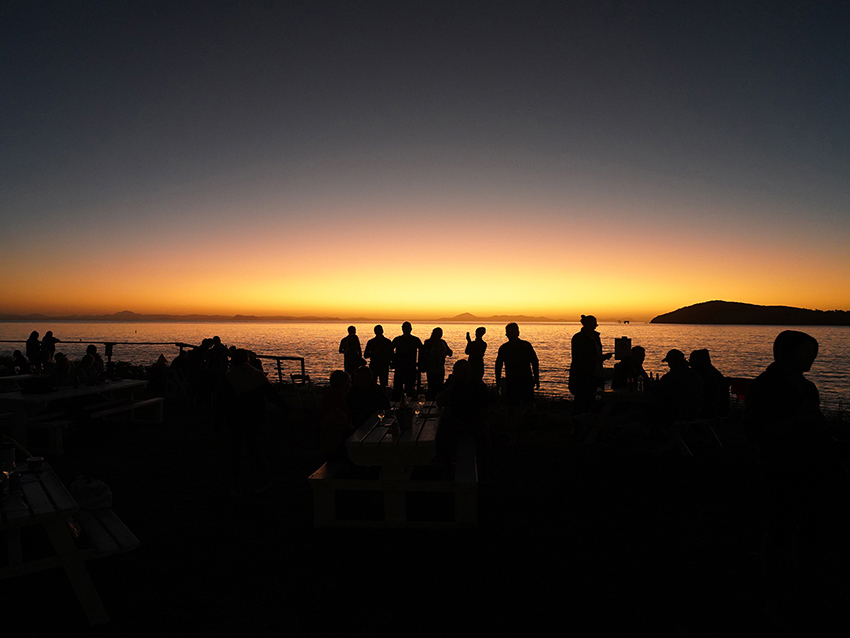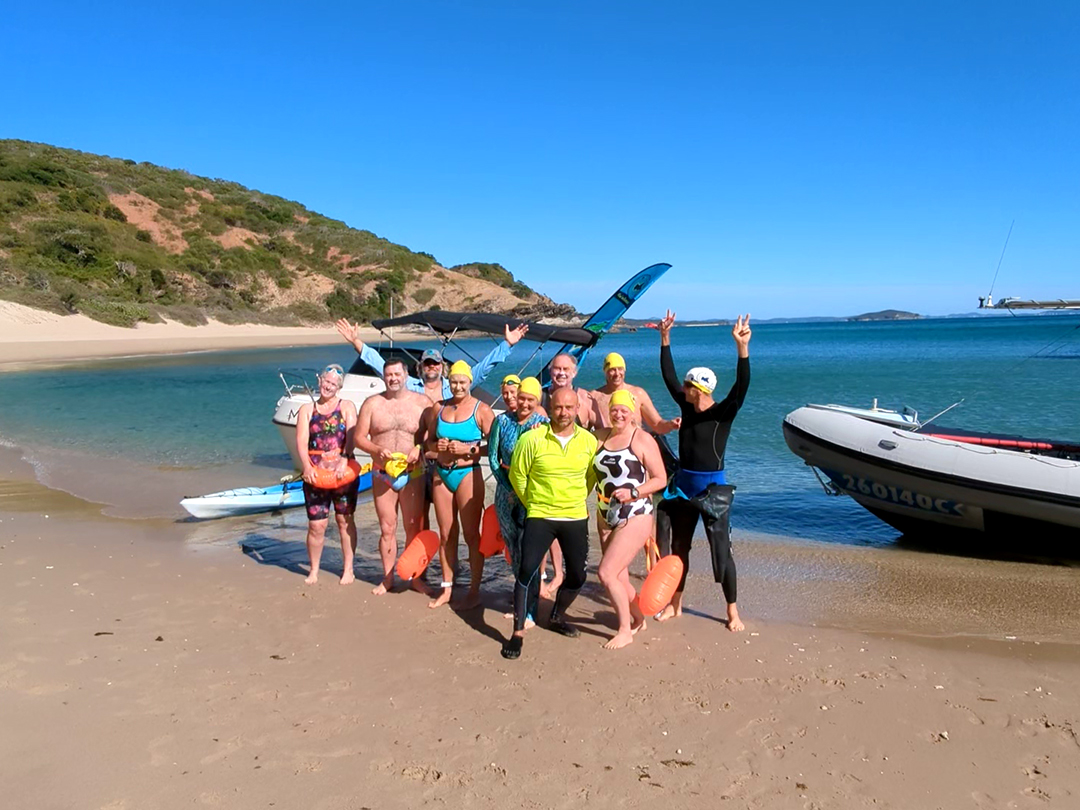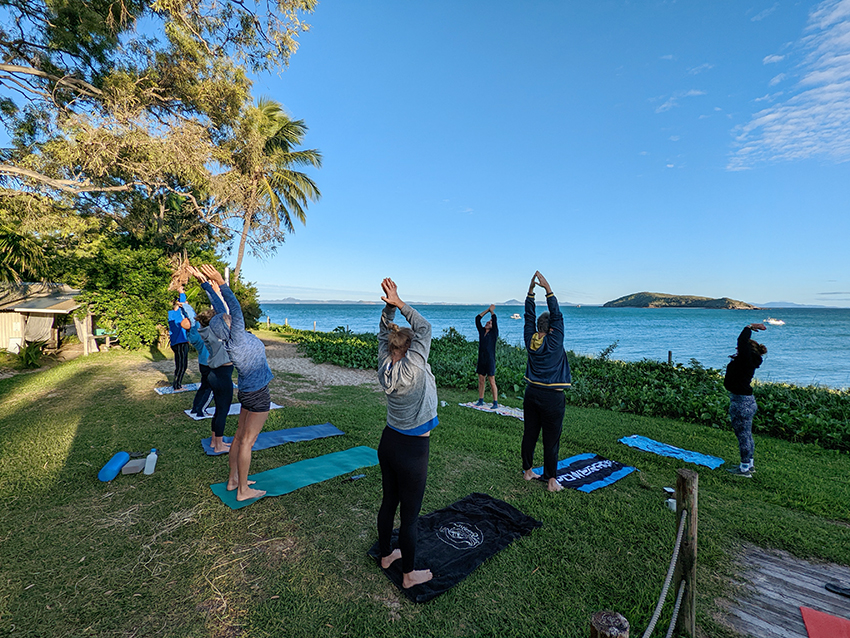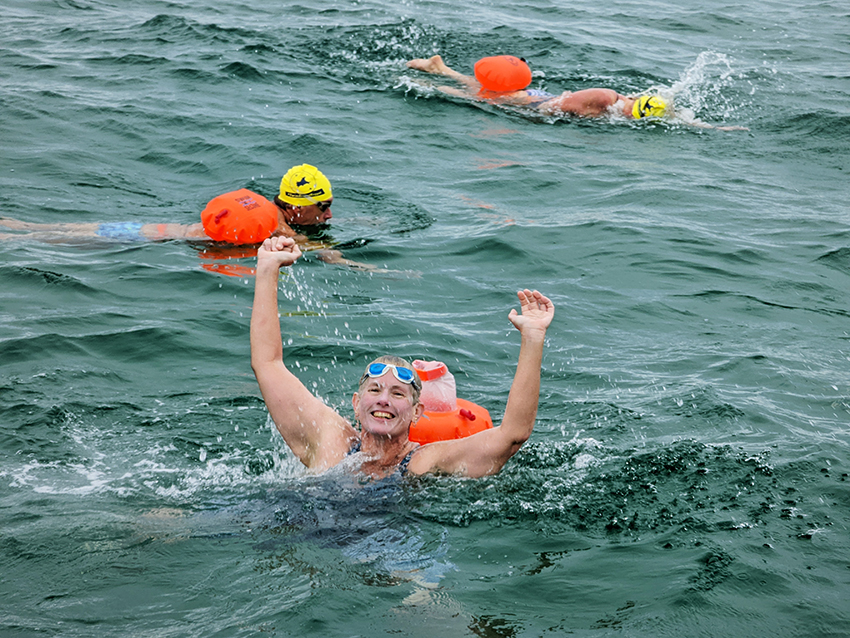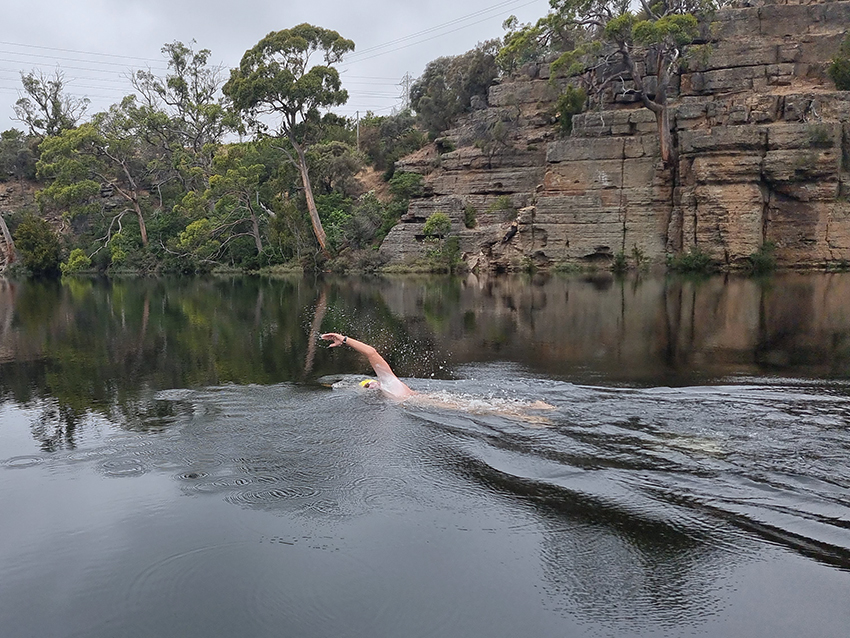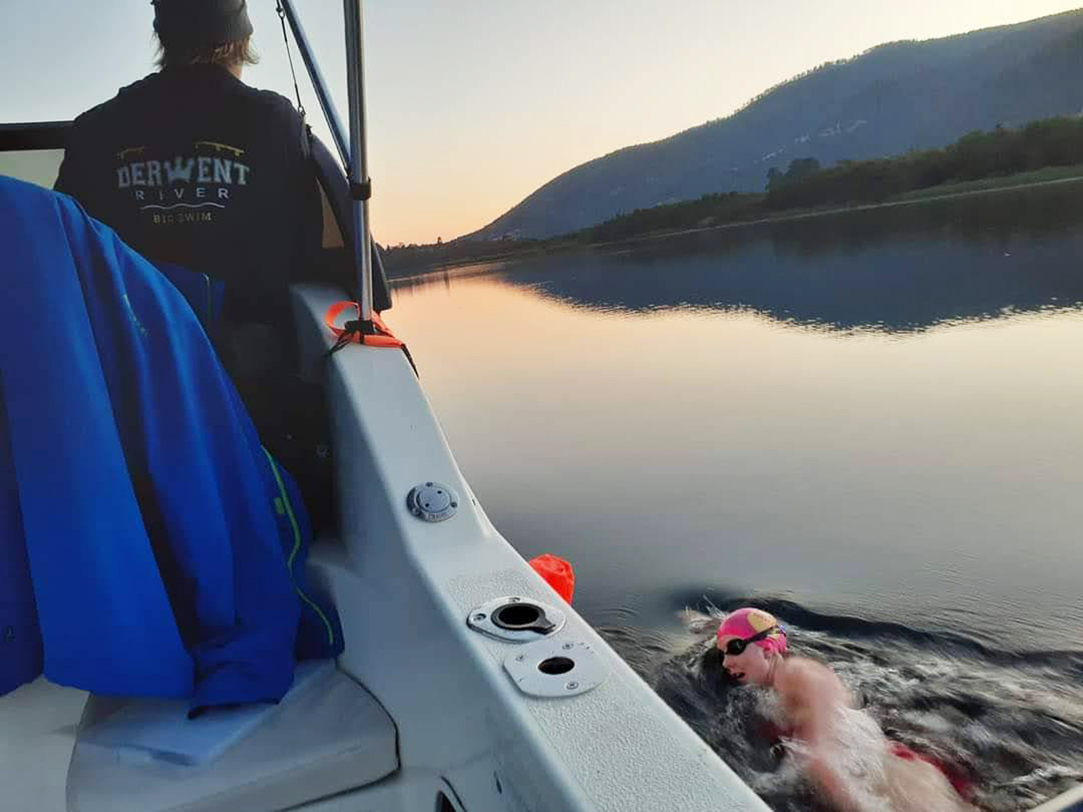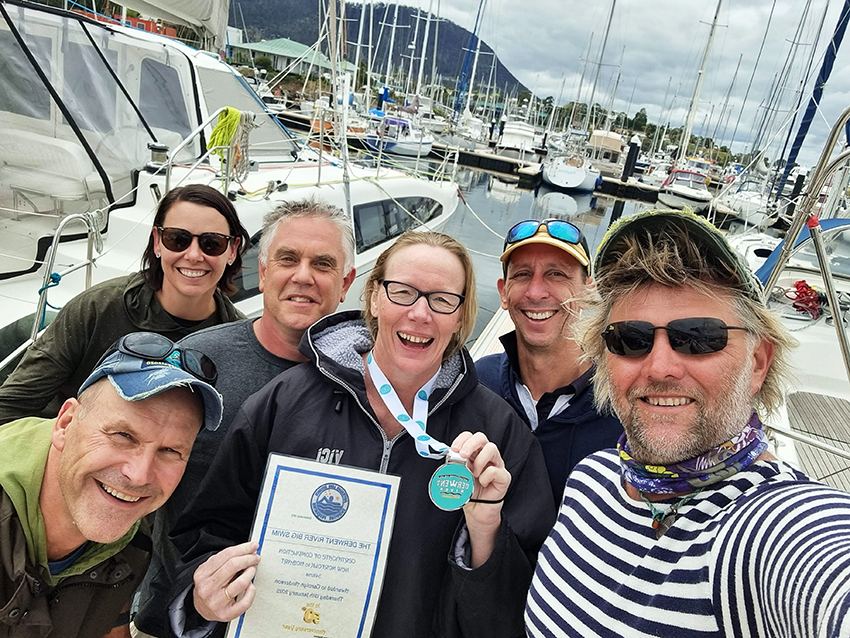 So Much to Swim
Immerse yourself in the natural beauty of Australia, make new friends, improve your technique or kick some goals with our open water swimming events and activities.
View All
Find your next swimming
adventure!

" I've just completed the swim and it was absolutely fantastic. Water temp was about 19°C, overcast conditions, an outgoing tide and a nice tail wind towards the finish. It was 10 out of 10, I highly recommend it. "
" I had an amazing time at the camp on GKI swimming with the turtles and amongst the coral. Highly recommend for all levels of swim fitness. I can't wait to go again! "
" I am so glad I decided to swim with Val and the Meow. Val is very switched on to a swimmer's needs because he's been there and done that too. There wasn't a moment I didn't feel safe and looked after. "
" GKI is a must for budding marathon swimmers...warm water, lots of friendly sea life and a super fun group of like-minded swimmers. Put it on your bucket list, you won't be disappointed. "
" I had an absolute blast swimming the Derwent River Big Swim with Val Kalmikovs. He's one of the best and most friendliest skippers I've ever had the privilege to work with, and I wouldn't hesitate to recommend him to others. "
" The GKI island atmosphere and location of this swim should place it on the top of swim destinations, from the beginner to the advanced swimmer. "
" Not only was I able to participate in a marathon swim in Queensland, but my family and I also had the opportunity to stay on a beautiful tropical island. "
" Nothing beats time spent swimming at Keppel! The crew go out of their way to make your time there very well spent and magnificently memorable. "
" Swimming around Great Keppel was an extraordinary opportunity to gain Open Water experience. I loved every moment of swimming through Keppel's crystal-clear waters and seeing the spectacular marine life around the island. "
" GKI is like no other. The sea is clear blue and warm. The coral gardens are like a shot of adrenalin. The atmosphere is relaxed and friendly. "
Coming Up
Find your next open water swim event in our awesome line up.